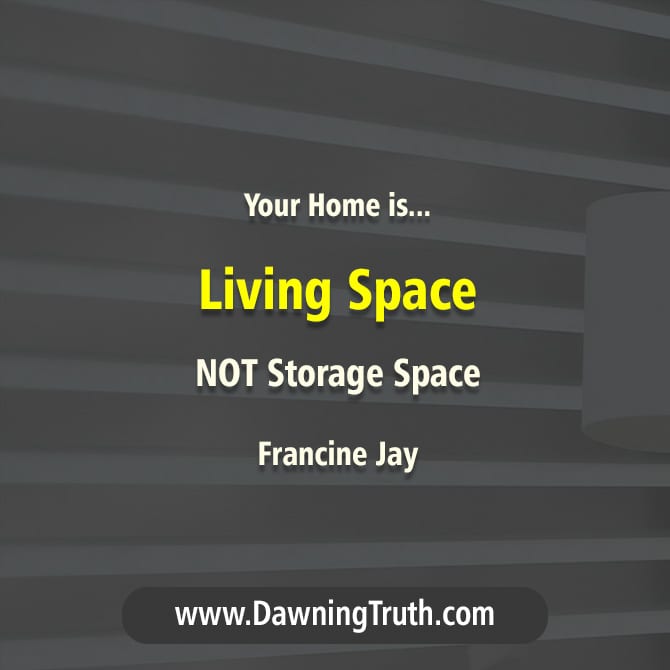 Anxiety is often triggered...
...by our environments.
If we can change our environments,...
...we can often eliminate
...or at least control
...the causes of our anxiety.
1. Reorganise
Our mental states are linked...
...to the triggers in our environments.
This includes:
Happiness
Sadness
And Anxiety
I used to have the terrible habit...
...of keeping record of
...all the things
...that went wrong in my life.
This kept me stuck in the past,...
...constantly repeating it.
So, it's time for a change.
Clean out all the old stuff you don't need.
Clean out old memories that you'd rather forget.
Remove clutter and open up spaces so the Qi energy can flow through your home
Change your home around
Reorganise the furniture
Even buy new furniture
Give your home a makeover
A fresh coat of paint can do wonders
Paint your home in soothing but happy colours
Fix broken things like doors and lights
Changing up and renovating your home...
...can do wonders for your moods
...and happiness.
It can also eliminate...
...many of the reminders and triggers
...that cause your anxiety.
2. Anxiety Attack Management Card
This is a very simple but highly effective idea.
If you are experiencing an anxiety attack,...
...it is very difficult to remember
...what to do to treat it.
So, what you do is create an...
...Anxiety Attack Management Card.
On this card you list the treatments...
...you have read about in this article
...that work well for treating your anxiety.
Some I would suggest you include could be:
Breathing Deeply
TFT or EFT
Afformations
REIQ
Alternatively, you can...
...JUST DOWNLOAD our done-for-you card....
Download: "Anxiety Attack Management Card"
Manage Anxiety Attacks, Anywhere, Anytime.
The big problem with Anxiety Attacks is they usually occur at the worst possible time.
During an anxiety attack, our rational mind is overwhelmed by emotion.
We can't think clearly, so we can't effectively manage the attack.
What you need is a way to manage your anxiety attack,
that does not require mental effort.
A simple sequence of effective actions that will bring relief.
And that is available wherever you are...
That is what the Anxiety Attack Management Card gives you.
Download This Card To Get Effective Relief from
your Anxiety Attack in just 5 Minutes.
[Coming Soon...]
Carry this card with you wherever you go…
...read through it once a day.
Put a copy up in your house,...
...on your wall,
...where you can see it every day.
If you have an anxiety attack consult the steps.
And most importantly.
Make sure you have a slab of dark chocolate in the fridge.
Tell the kids it is off bounds.
Dark chocolate can ease anxiety and panic...
...remarkably well, and very quickly.
And it tastes delicious too
Can there really a more fun way...
...to deal with anxiety than that?
May the peace of release fill your soul...
...as you finally master Anxiety.
---