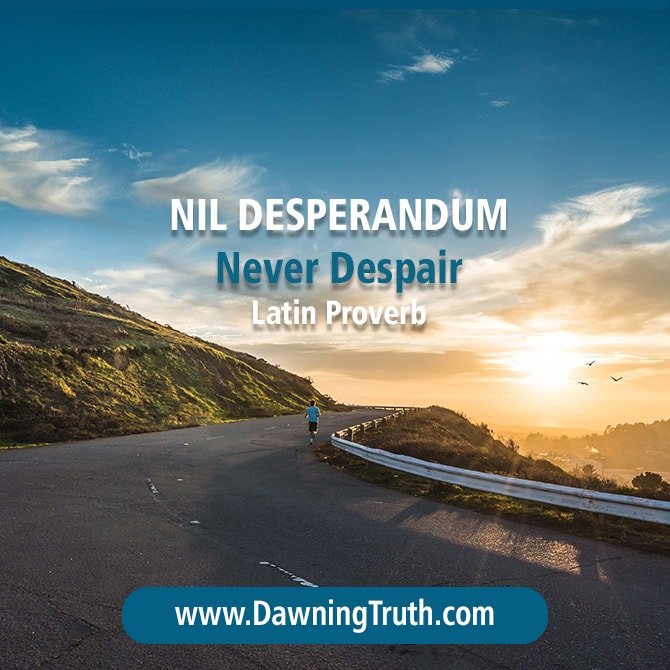 Anxiety can be a particularly debilitating ailment.
It can strike you at any moment,...
...filling you with uncontrollable fear and panic.
You don't know what to do,...
...and feel like you have lost control.
You wish you had a better way to deal with the problem.
In this post we will explore 7 ingenious approaches you can use to calm your anxiety and to live a more peaceful and happier life.